Join us for this lyrical yet sobering conversation between psychoanalyst, film maker, and professor, Dr. Ricardo (Rico) Ainslie and anthropologist, professor and author, Dr. Angela Garcia. Through offering us an intimate look into the communities they work with and belong to, our guests bring us into the lives of those impacted by the historical trauma of land loss, displacement, and suffering. Using an ethnographic approach that is rooted in subject-centered ethics, our guests share clinical wisdom rooted in identifying the absence of institutional recovery programs as the site of community care.
About Our Guests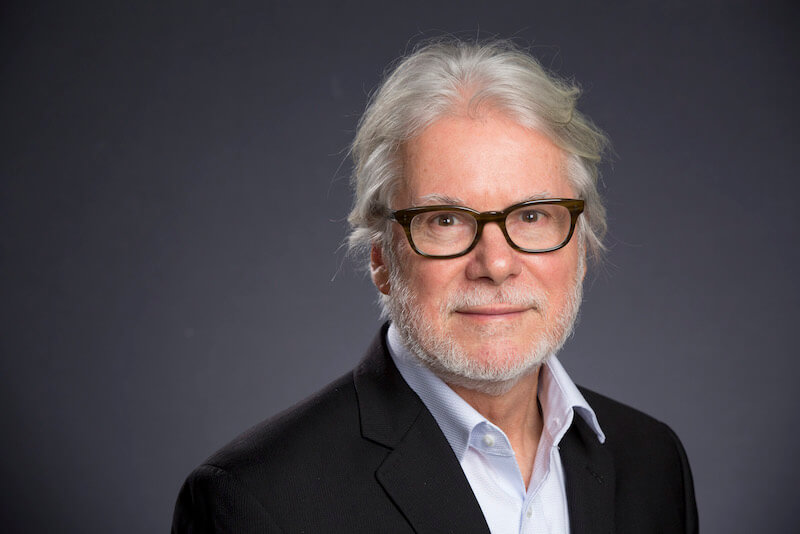 Ricardo Ainslie
A native of Mexico City, Ricardo Ainslie uses books, documentary films, and photographic exhibits to capture and depict subjects of social and cultural interest. He holds the M.K. Hage Centennial Professorship in Education at the University of Texas at Austin and is Director for Research and Education for AMPATH Mexico at Dell Medical School. He has lectured at psychoanalytic institutes across the country and is a founding member and past president of Austin Psychoanalytic. He serves on the editorial boards of "Psychoanalytic Psychology," "JAPA" and "Psychoanalysis, Culture, and Society." His honors and awards include the Guggenheim Fellowship, Rockefeller Bellagio Residency, APA Division 39 Science Award, and the National Multicultural Conference and Summit's Lifetime Achievement Community Engagement Award, and, most recently, a Fulbright Scholar Award at the Sigmund Freud Museum in Vienna, Austria.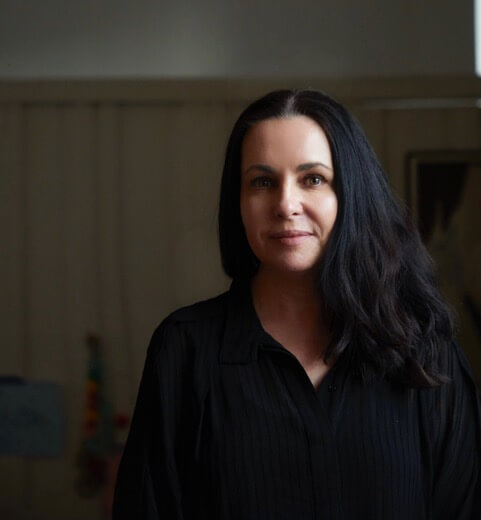 Angela Garcia
Angela Garcia is an anthropologist and writer. Her first book,
The Pastoral Clinic: Addiction and Dispossession Along the Rio Grande
, received the Victor Turner Prize for Ethnographic Writing and the Pen Center USA Award for Exceptional First Book. Angela received her PhD from Harvard University and is a professor of anthropology at Stanford University. Her forthcoming book,
The Way That Leads Among the Lost: Life, Death, and Hope in Mexico City's Anexos
, will be published by Farrar, Straus and Giroux in Spring 2024. In addition to her academic and literary career, she has worked as a baker, hotel maid, corset model, dishwasher, phone banker, record store clerk, HIV activist, waitress, among other jobs. Angela was born in New Mexico and now lives in San Francisco with her two children.