Join us for this inspiring conversation between Ken Corbett, psychoanalyst and author, and Maggie Nelson, MacArthur Genius Award-winning writer, as they grapple with our efforts to find middle-ground in a contentious world. Our guests guide us toward a more nuanced engagement with the many fights for freedom we face in our daily lives. Listeners will find creative perspectives on sex, parenting, and climate activism, among others topics.
About Our Guests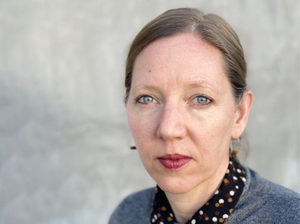 Maggie Nelson
Maggie Nelson is the author of several books of poetry and prose, including, most recently, the New York Times best seller and National Book Critics Circle Award winner, The Argonauts. She has been the recipient of a MacArthur Fellowship, a Guggenheim Fellowship, an NEA Fellowship, an Innovative Literature Fellowship from the Creative Capital Foundation, and an Arts Writers Grant from the Andy Warhol Foundation. She is currently a professor of English at the University of Southern California and lives in Los Angeles.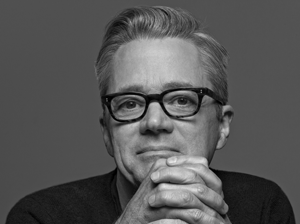 Ken Corbett
Ken Corbett is Clinical Assistant Professor at the New York University Postdoctoral Program in Psychoanalysis and Psychotherapy. He is the author of Boyhoods: Rethinking Masculinities and A Murder Over a Girl: Gender, Justice, Junior High. Dr. Corbett has a private practice in New York City.