Episode Description
Listen in to our continuing conversation with psychologist/psychoanalyst, Dr. Ken Corbett, and award-winning literary fiction writer, Susan Choi. Our guests take us behind the scenes of the stories told in their recent books. Through spirited discussion, they expand our perspectives on the ways in which adults can and do fail adolescents in their attempts to navigate the complexities of sexuality, race, gender, and aggression. This episode is sure to evoke timely reflections about the politics of identity and psychological struggle.

About Our Guests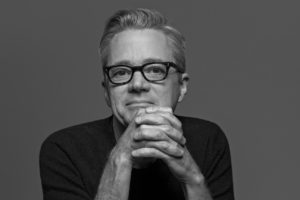 Ken Corbett is Clinical Assistant Professor at the New York University Postdoctoral Program in Psychoanalysis and Psychotherapy. He is the author of Boyhoods: Rethinking Masculinities and A Murder Over a Girl: Gender, Justice, Junior High. Dr. Corbett has a private practice in New York City.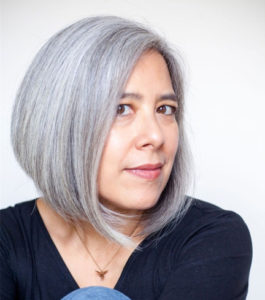 Susan Choi's first novel, The Foreign Student, won the Asian American Literary Award for fiction. Her second novel, American Woman, was a finalist for the 2004 Pulitzer Prize and was adapted into a film. Her third novel, A Person of Interest, was a finalist for the 2009 PEN/Faulkner Award. In 2010, she was named the inaugural recipient of the PEN/W.G. Sebald Award. Her fourth novel, My Education, received a 2014 Lambda Literary Award. Her fifth novel, Trust Exercise, and Camp Tiger, her first book for children, came out in 2019. A recipient of fellowships from the National Endowment for the Arts and the Guggenheim Foundation, she teaches fiction writing at Yale and lives in Brooklyn.