Esteemed activists Drs. Robert Jay Lifton and Stephen Soldz return to expand on their ideas from Part 1 in order to map the undercurrents of the ongoing pandemic. With depth and compassion, our guests share their hard-earned wisdom in order to help us recover a sense of hope and sanity in these frightening and disorienting times.
About Our Guests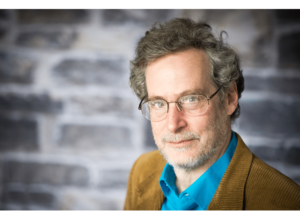 Stephen Soldz is a professor, clinical psychologist, and psychoanalyst with a specialization in research methodologies. In addition to teaching at BGSP since 1989, he has taught at Boston University; Boston College; Harvard Medical School; and the University of Massachusetts, Boston. During the 2016-2017 academic year, he was a Fellow-in-Residence at the Edmond J. Safra Center for Ethics at Harvard University. He has taught at Tufts University's Experimental College.
Learn more about Stephen Soldz.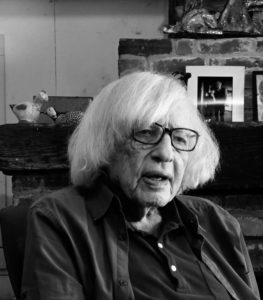 Robert Jay Lifton is a psychiatrist and writer who has taught at Yale, Harvard, The City University of New York, and is currently at Columbia University. His books include Death in Life: Survivors of Hiroshima which won a National Book Award, and The Nazi Doctors: Medical Killing and the Psychology of Genocide which received the Los Angeles Times Book Prize. And most recently Losing Reality: On Cults, Cultism, and the Mindset of Political and Religious Zealotry, and The Climate Swerve: Reflections on Mind, Hope, and Survival.
Learn more about Robert Jay Lifton.